Margaret Burroughs Community Fellows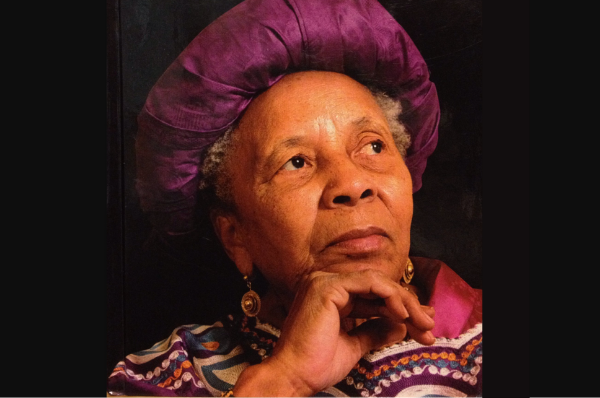 This fellowship is named in honor of Margaret Taylor Burroughs (1915–2010), African American poet, artist, activist and educator. She was deeply committed to racial and economic justice which was reflected in her amazing body of work over 70 years. She was co-founder of Chicago's South Side Community Arts Center and of what is now the DuSable Museum, as well as prison educator, and people's artist.
This fellowship will bring together a cohort of community leaders and organizers from throughout the U.S., as well as participants from Canada and Brazil,  to discuss, debate and study the history and theories surrounding transformative justice and the process of creating a "just transition" strategy for change.