SJI Film Series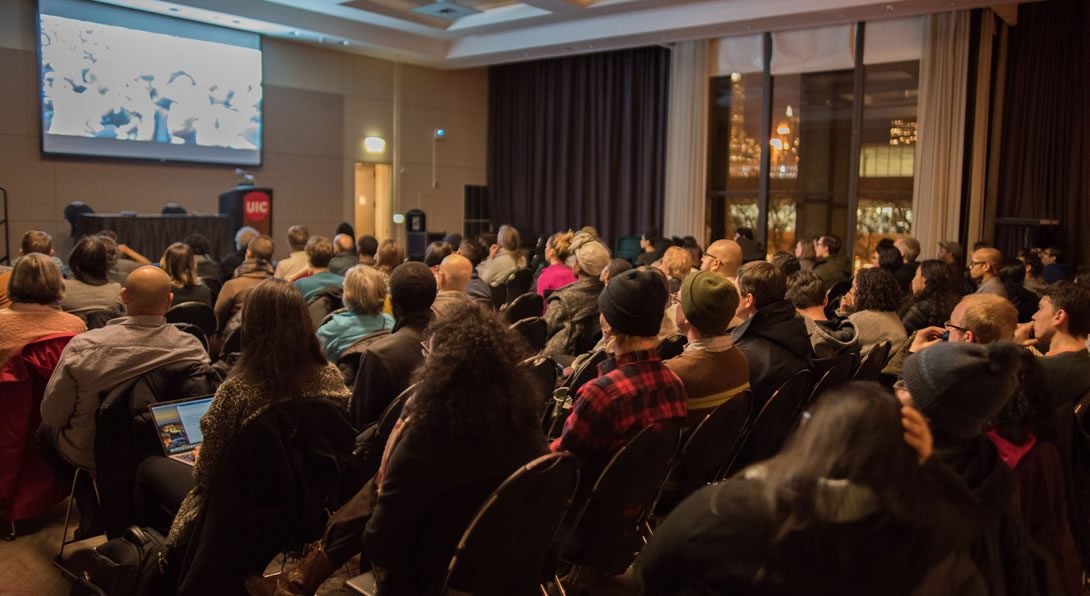 Chicago Social Justice Lens Film Series is an annual public film and discussion series focused on national and local social justice issues. This past year's film series was Debt, Economic Justice and Racial Divides
Public debt has increased sharply in many countries in recent years, particularly during and after the Great Recession. The US alone holds almost a third of the world's total debt.
Debt + Economic Justice and Racial Divides was the 4th annual documentary film series hosted by the Social Justice Initiative.
This film series explored the national and international challenges of these dire economic conditions. Each film shares a unique perspective on how communities are impacted and why indebtedness has shaped the financial future of millions around the world. Post-film discussions to follow each screening.