Staff Profiles
Learn more about the amazing people behind the SJI!
Barbara Ransby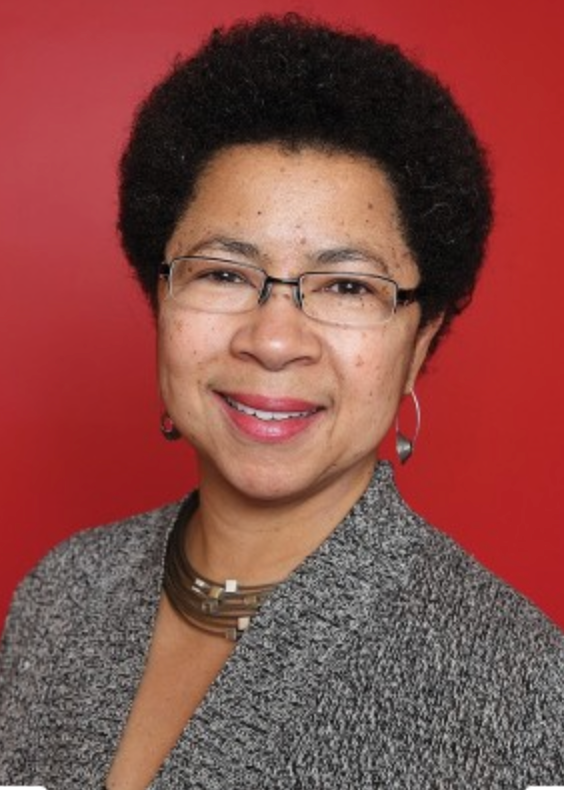 Director
Professor Barbara Ransby is an historian, writer and longtime community activist. She received her B.A. from Columbia University and her M.A. and Ph.D in History from the University of Michigan. Barbara Ransby is currently a Professor of African American Studies, Gender and Women's Studies (director, 2008-2013), and History at the University of Illinois at Chicago (UIC) where she directs the campus-wide Social Justice Initiative. She previously served as Interim Vice Provost for Planning and Programs (2011 -2012). Her highly acclaimed biography, Ella Baker and the Black Freedom Movement: A Radical Democratic Vision received eight national awards and recognitions. Professor Ransby is also winner of the prestigious Catherine Prelinger Prize for her contributions to women's history. Her most recent book is Eslanda: The Large and Unconventional Life of Mrs. Paul Robeson (Yale University Press, 2013).
Professor Ransby has also published in numerous scholarly and popular publications and lectures widely. She serves on the editorial boards of The Black Commentator, (an online journal); the London-based journal, Race and Class; the Justice, Power and Politics Book Series at University of North Carolina Press; and the Scholar's Advisory Committee of Ms. Magazine, as well as the National Advisory Board of "Imagining America". In the summer of 2012 she became the second Editor in Chief of SOULS, a critical journal of Black Politics, Culture and Society published quarterly since 1999. In addition to her scholarship, Professor Ransby is a public historian who works with many community based and activist organizations.
Email Barbara Ransby at bransby@uic.edu
Essence McDowell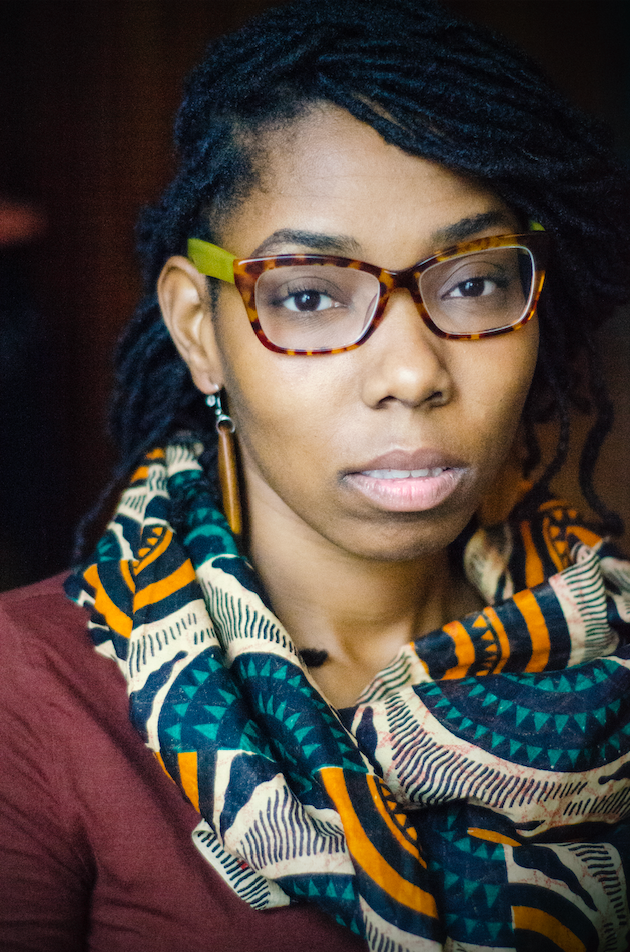 Associate Director
Essence McDowell is a digital aesthetic specialist and communications strategist who turned her love of graphic design into a multimedia, justice based career.
She started out as a journalist, writing for national newspapers, the Daytona Beach News-Journal and the Afro-American in Washington DC.  As print media transitioned into the digital sphere, Essence moved into the nonprofit sector taking on a position in communications and programming with the Illinois Humanities Council.
Essence joined the Social Justice Initiative at University of Illinois in Chicago as the media coordinator and digital activist for the Freedom Dreams, Freedom Now conference in 2013. Since then, Essence has worked as a communications coordinator for the Chicago Torture Justice Memorials, national media coordinator for INCITE!'s Color of Violence 4 Conference, and community engagement manager with Chicago's Gallery 400.
Most recently, Essence co-authored, Lifting As They Climbed: Mapping a History of Black Women on Chicago's South Side. She has traveled throughout the city conducting Black women's history tours and speaking about the untold history of women who contributed to the development of Chicago.
Her educational background includes a master's degree in journalism & new media from DePaul University and bachelor's degree in communications from Bethune-Cookman University. Essence also attended Georgetown University as a leadership scholar in the Institute of Political Journalism.
In addition to her role at the Social Justice Initiative, Essence is a communications consultant for educational institutions and non-profit organizations in throughout Chicago.
Email Essence McDowell at essence1@uic.edu
Lilian Paniagua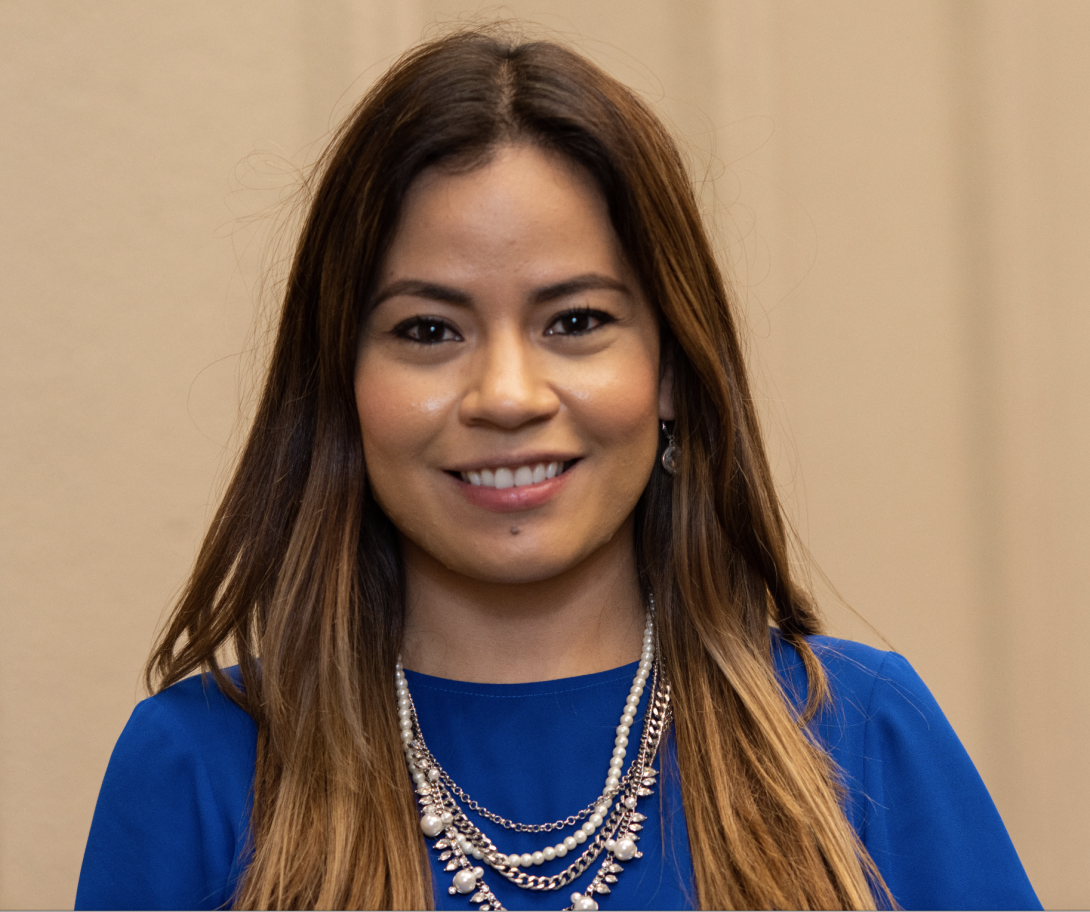 Business Manager
Lilian is the Business Associate for the Social Justice Initiative. She is an alumna from the University of Illinois at Chicago where she graduated with her bachelor's in Urban and Public Affairs. Prior to her work at SJI, Lilian worked as a paralegal for Chicago Legal Aid to help low-wage workers protect and assert their rights in the workplace.
Lilian will be continuing her education at the University of Illinois at Chicago to pursue a master's from the College of Urban Planning and Public Affairs.
Email Lilian Paniagua at Lpania2@uic.edu