Pipeline to Justice
Pipeline to Justice (P2J)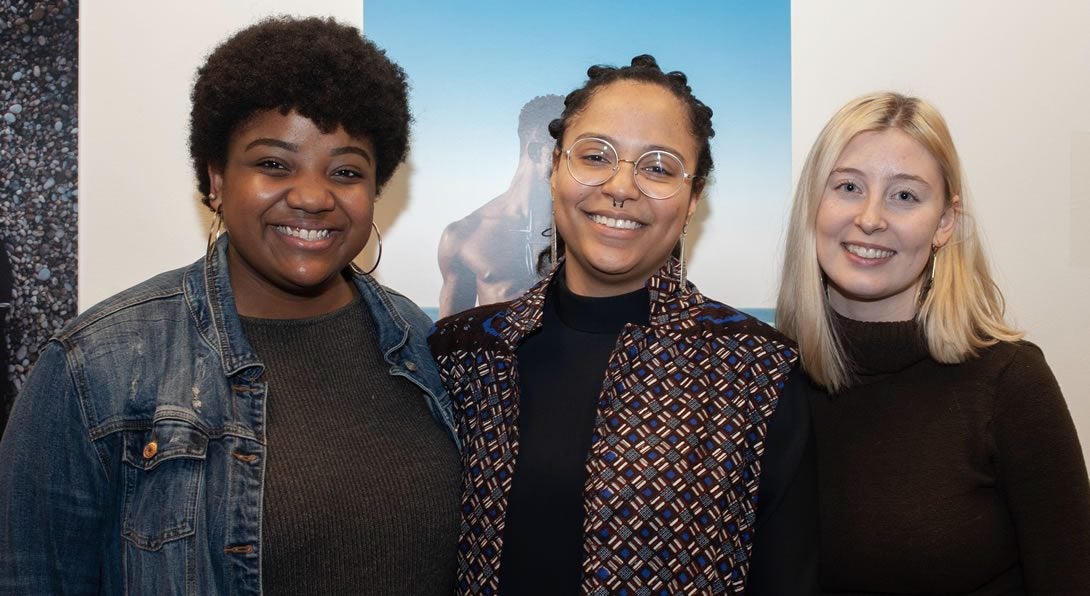 The Pipeline to Justice (P2J) scholarship and mentoring program is designed to support community organizers and activists in completing undergraduate degrees at UIC. Since 2012, the P2J program has been an academic conduit for diverse students with non-traditional backgrounds who have a track record of community organizing and commitments to social justice.
Located in the Colleges of Education, Urban Planning and Public Affairs, and Liberal Arts and Sciences, P2J scholars apply academic rigor, critical thinking, and exceptional leadership within and beyond the classroom. Many P2J scholars are first generation college student who are driven by social justice ideals and as a result bring a diversity of perspectives to their coursework adding to the richness of the UIC experience.
The program is currently reviewing the applications of potential P2J scholars for the upcoming 2020 academic year.
Current Scholars
LaCreshia Birts
Parrish Brown
Jasson Perez
Asha Edwards
Graduated Scholars
Michael Johnson – B.A., Urban Studies (18)
Alexis Pegues – B.A., Urban Education (18)
David Fisher- B.A., Youth Development, ('17)
Gerald Hankerson- B.A. Liberal Arts, ('17)