Social Justice Minor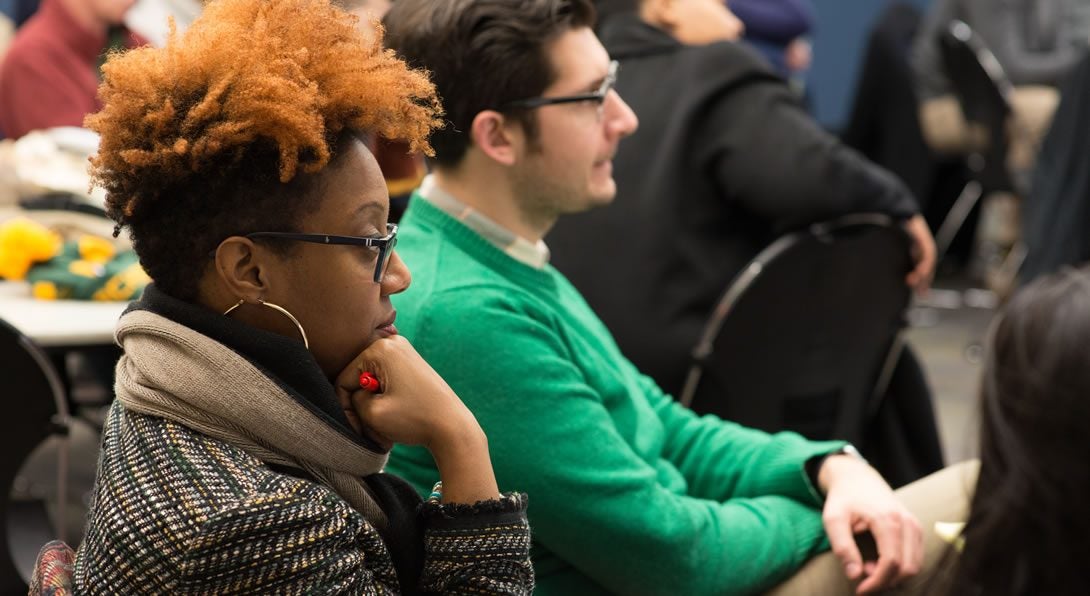 The Social Justice Minor is an interdisciplinary program housed in the College of Liberal Arts and Sciences and the Gender and Women's Studies Program.  Students critically explore injustices as well as social movements working to effect positive change within the United States and throughout the world. Through coursework and an engaged critical service learning project, students learn to apply a social justice lens to their experiences, their communities, and the world around them. Taught by faculty whose own work is critical and engaging, courses in the Social Justice Minor are open to all undergraduate students at UIC.
Students enrolled in the Social Justice minor courses learn, discuss and analyze the rich history and current work of local and global social movements. In order to complete the Social Justice minor students must successfully pass a capstone class where students complete an internship with a social justice organization and work on projects on and off campus.
To learn more abou the Social Justice Minor and requirements, please click here.