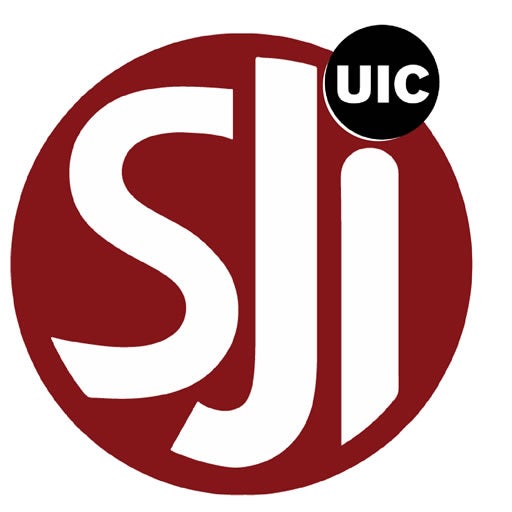 Welcome to the UIC Social Justice Initiative
The Social Justice Initiative (SJI) at UIC is a campus-wide project that began in 2010. Housed in the Office of the Provost, SJI seeks to build upon and foreground a critically important part of UIC's mission as a public research university in a diverse global city. Our work is focused on promoting a greater good, serving the underserved, and improving lives through scholarship, teaching and community engagement.
Learn more
Social Justice Programs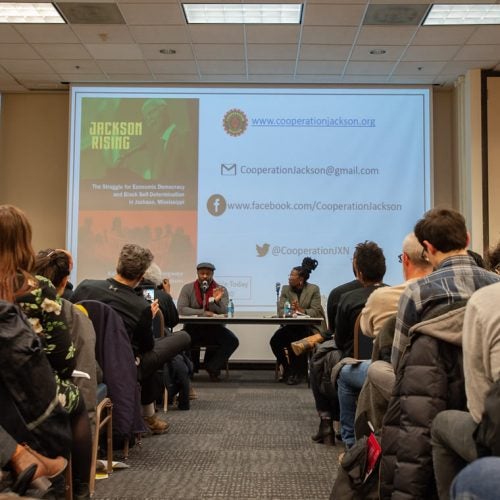 Social Justice Film Series
Chicago Social Justice Lens Film Series Is an annual public film and discussion series focused on national and local social justice issues. The 2018 film series was Debt, Economic Justice and Racial Divides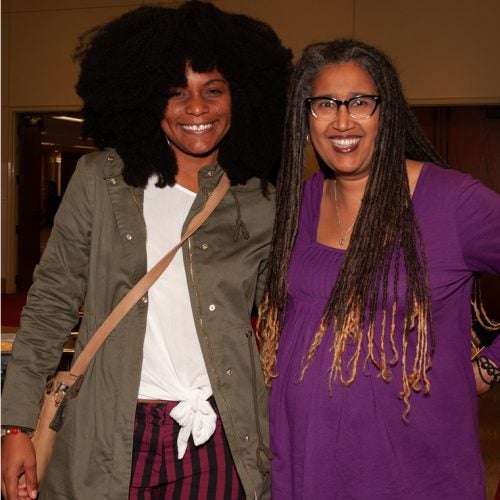 Pipeline 2 Justice
The Pipeline to Justice (P2J) scholarship and mentoring program is designed to support community organizers and activists in completing undergraduate degrees at UIC. Since 2012 the P2J program has been an academic conduit for diverse students with non-traditional backgrounds who have a track record of community organizing and commitments to social justice.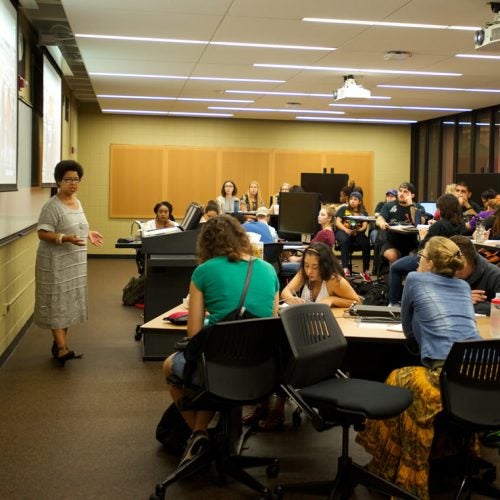 Social Justice Minor
The Social Justice Minor is an interdisciplinary program housed in the College of Liberal Arts and Sciences and the Gender and Women's Studies Program. Students critically explore injustices as well as social movements working to effect positive change within the United States and throughout the world.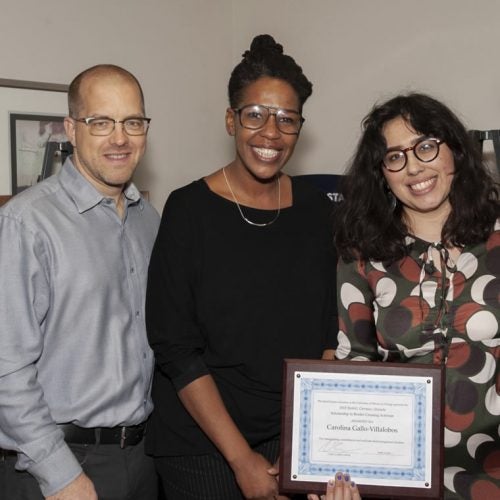 Border Crossing Scholarship
The Nesbitt, Carrasco, Unzueta Scholarship in Border Crossing Activism is an award program of the Social Justice Initiative that honors a UIC undergraduate student whose scholarship and community engagement demonstrate a commitment to social justice activism across national boundaries and identities.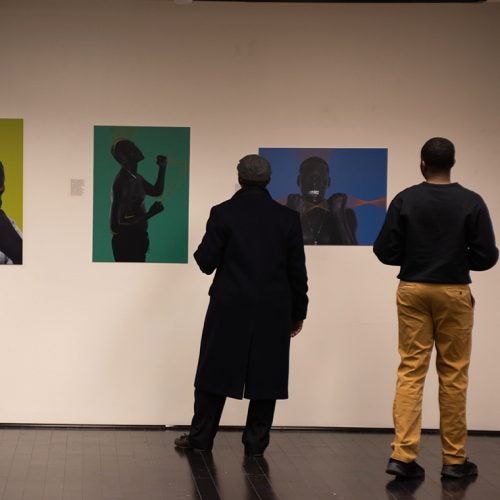 Chicago Justice Gallery
The Chicago Justice Gallery is a unique space where UIC students, staff and faculty along with members of the Chicago community attend social justice focused art exhibitions, documentary films, performances, discussions, and community events.