The Social Justice Initiative is excited to announce the launch of the Social Justice Portal Project! The Portal Project is a collaborative movement-oriented think tank that brings together scholars, artists and activists  to address the urgent questions of racial and social justice, and transformative change.
The Portal Project was inspired by the words of the acclaimed Indian writer, Arundhati Roy, who reminds us that historically, "pandemics are portals," and opportunities to embrace new ways of thinking and being. The Social Justice Initiative is responding to the urgency of this moment by convening and curating a series of discussions, forums and working groups, involving prominent scholars and activists from around the country.
Video: What Inspired the Portal Project?
We have just lived through a year like no other. The importance of connecting social justice scholars and movement building organizers has never been greater. Out of conflict and chaos comes some of the most powerful possibilities for change. Together, we will imagine a more just and sustainable future. Check out our video and follow the journey on all social platforms using #SjiPortalProject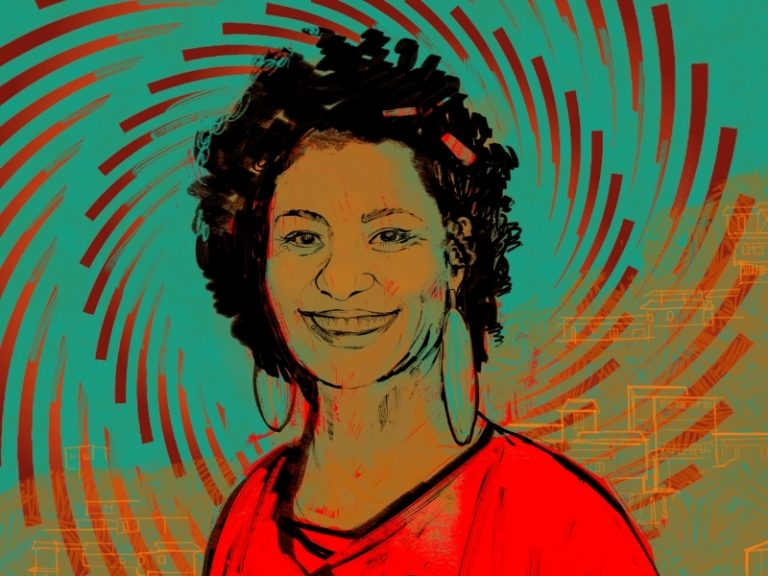 We have invited national and international activists, community-based scholars, and researchers to join us. They represent every region of the country and have a depth of experience. Together they will engage in organized conversation, collaboration, learning and knowledge production. Their expertise includes in immigrant rights, economic and electoral justice, anti-violence and gender justice, abolition, climate justice, anti-racism, and a range of other issues.
The 2020–2021 cohort of Marielle Franco and Margaret Burroughs Fellows represent a powerful group of critical scholars and social movement leaders. The Fellows will collaborate in activist-led working groups to produce written documents and educational resources related to key social justice themes. We are excited to announce that the inaugural cohort of Franco Fellows include:
Angela Y. Davis
Keeanga-Yamahtta Taylor
Naomi Klein
Robin D.G. Kelley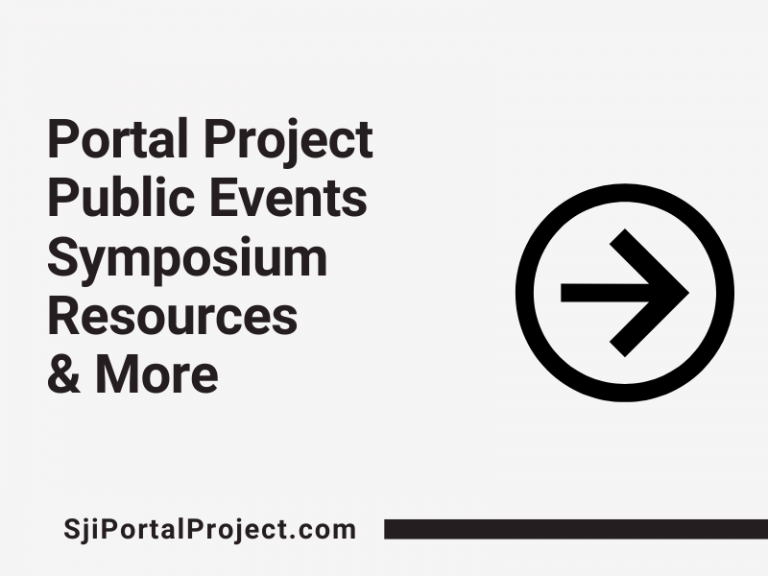 This is just the beginning of the Portal Project. There's so much more to come. As we build collaborative and critical dialogues, we are looking ahead to public events, symposium, a virtual conference at the end of the year where many of these ideas will be shared and debated, and a publication will be released at the end of 2022. If you're interested in learning more, sign up for our email list and you'll be one of the first to receive updates.