Barbara Ransby writes "How Biden Can Support Black America" in the Nation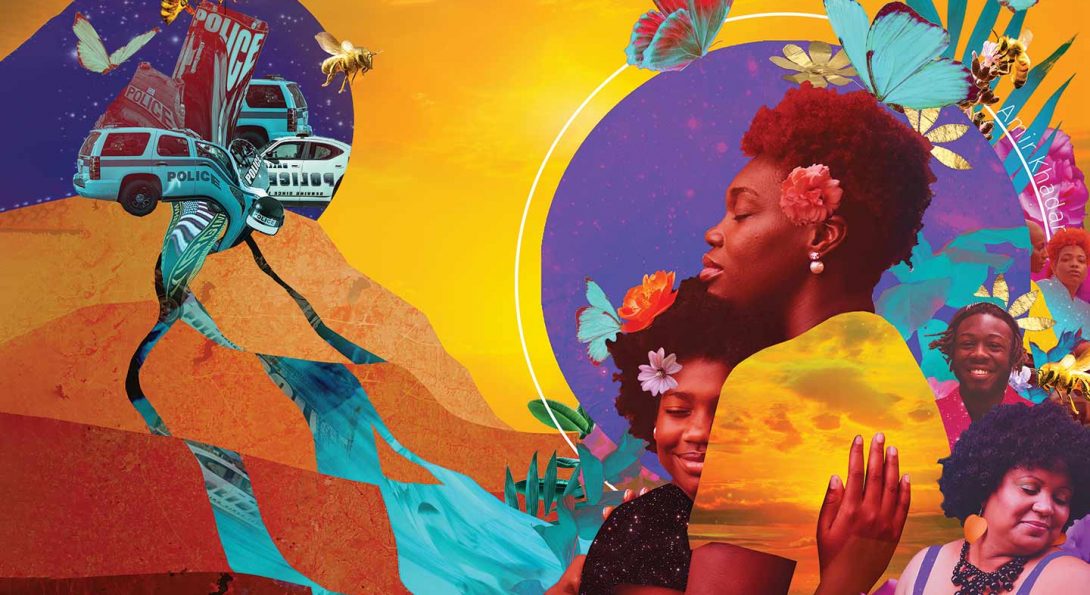 On November 7, in his first speech as president-elect, Joe Biden promised Black America that he would have our backs. But which Black America is he pledging to support? Having our backs does not mean multiracial cronyism; it means resources and results for those who need them most. We cannot let cosmetic cabinet appointments and historic "firsts" take the place of policies that steer money from the richest individuals and corporations to poor and working people, or allow the new administration to ignore economically disenfranchised communities of color.
Police violence has long been at the forefront of Black demands for justice. As we mark the end of one phase of resistance (the campaign to oust Donald Trump) and embark upon the next (the renewed fight against neoliberalism), we must remind ourselves of the interconnectedness of race and class. The George Floyds, the Breonna Taylors, the Tony McDades, and so many more were beaten down not just by ruthless and racist cops but also by a political and economic system that abandoned their communities decades before their deaths. Biden's first 100 days, and his agenda for Black America, need to begin by acknowledging this fact.
Modified on February 18, 2021