In Memory of Janet Smith
SJI honors activist-scholar, colleague and friend
The Social Justice Initiative community is mourning the loss of our colleague, collaborator, and friend Janet Smith, who died January 17th after a long battle with cancer.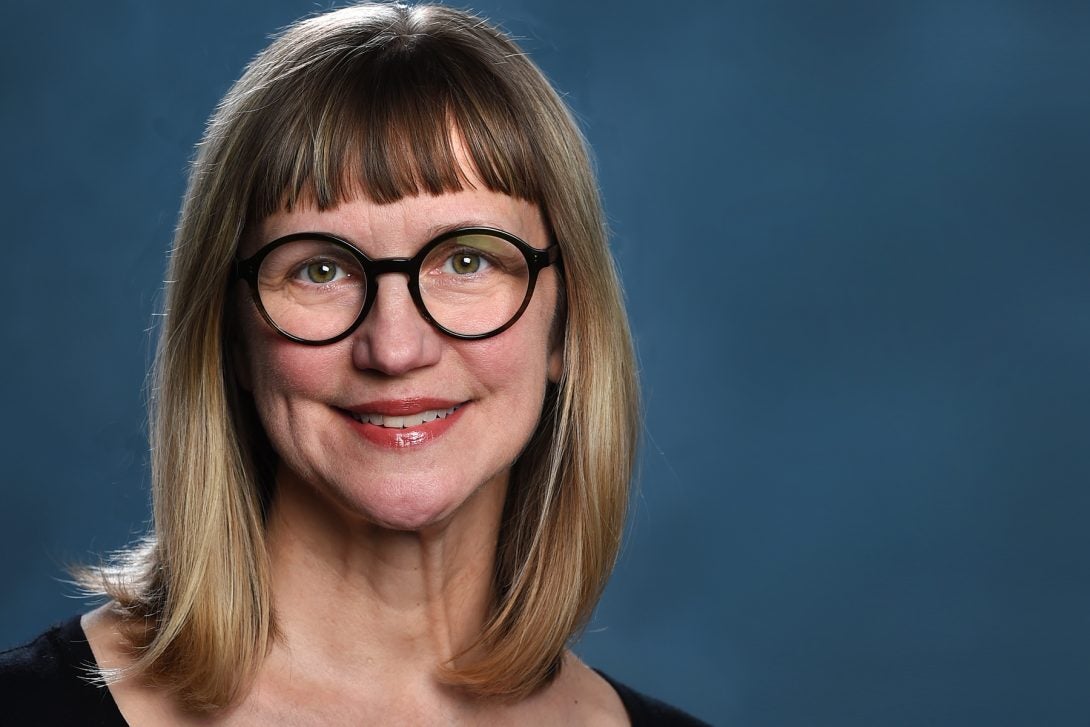 Janet is remembered as a dedicated professor in UIC's Department of Urban Planning and Policy, director of the Nathalie P. Voorhees Center for Neighborhood and Community Improvement, unswerving president of the UIC faculty union, and staunch advocate for housing and economic justice.
As an activist-scholar, Janet mentored hundreds of students, supported the work of innumerable community organizations and vulnerable housing residents, and inspired future city leaders to put truth to power and bravely disrupt the status quo, and imagine a more just and equitable society. Janet's astute analysis of policy and clarity about possibilities for change, undoubtedly, frustrated government officials and foiled administrators who had the misfortune of opposing her.
Janet lived passionately and fought relentlessly for justice, equity, and self-determination for communities. We remember Janet and honor her tenacity by continuing her fight for a greater margin of justice for the disenfranchised residents of Chicago and beyond.
Modified on February 10, 2022